UPTREND means many completed projects. If you are an architect/interior designer and looking for company, which will support you in project - we are your choice!

Quality & Warranty
We offer 10 years warranty for our ceramics. You feel secure choosing UPTREND ceramics.

Free promotion
Please send your project, where you used UPTREND ceramics. We put pictures on the website gallery with contact details to your office.
Check projects

Attractive prices
Working with us, you make your business more profitable!
Veuillez nous contacter - nous vous répondrons dans les 24 heures!
Merci de partager avec votre réseau d'affaires
Please check the cooperation program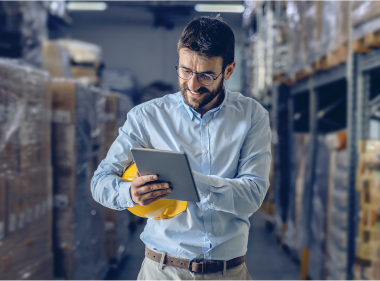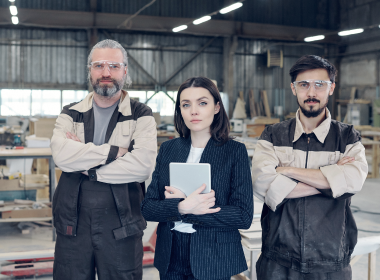 Do you run a cabinet manufacturers?